DeepSense supports collaborative projects between businesses in the ocean economy and academic researchers to drive growth through Artificial Intelligence, Machine Learning and the better use of data. Key ocean sectors we support include Energy, Food, Defence, Transportation, and Tourism.
An ocean related organization?
An ocean related academic researcher?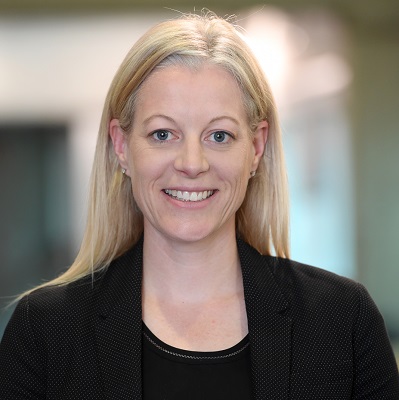 Evangelos Milios PhD
Scientific Director
Chris Whidden PhD
Algorithms and Software Specialist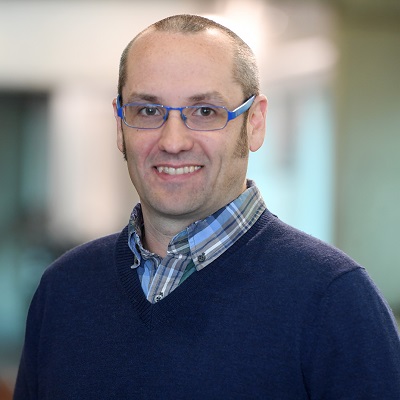 Jason Newport PhD
Data Manager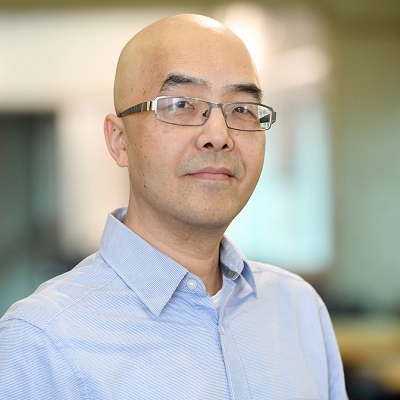 Lu Yang PhD
HPC Platform Specialist
Becca Rawcliffe
Communications Officer
Margie Publicover
Director of Finance
WANT TO KNOW MORE ABOUT HOW DEEPSENSE CAN HELP YOU?
I recently completed an MSc in Computer Science at Dalhousie University. For my thesis, I analyzed sets of AIS* data I had not used before starting my Master's degree. I want to share some lessons I learned about how to start working with unfamiliar data. *AIS: Automatic identification system is an automatic tracking system for […]
See all our news