DATA ANALYTICS READINESS PROJECT
During the unprecedented situation businesses are facing as a result of COVID-19 many companies and industries are facing economic uncertainties. In response to this, we have launched a rapid innovation project for ocean sector companies to grow their data capabilities and position themselves to use machine learning, artificial intelligence or data visualization projects in the future. This short-term program is designed to support companies during current economic challenges with the opportunity to be matched with complimentary DeepSense access, including student resources, on data related-projects – preparing your business for future opportunities.
DeepSense supports collaborative projects between businesses in the ocean economy and academic researchers to drive growth through Artificial Intelligence, Machine Learning and the better use of data. Key ocean sectors we support include Energy, Food, Defence, Transportation, and Tourism.
An ocean related organization?
An ocean related academic researcher?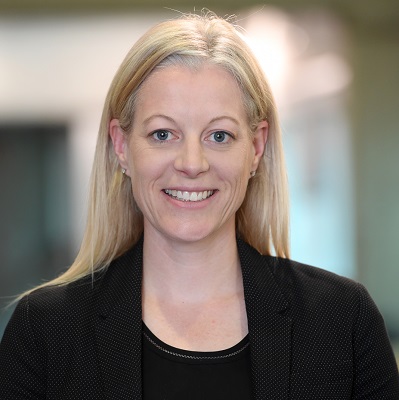 Evangelos Milios PhD
Scientific Director
Chris Whidden PhD
Algorithms and Software Specialist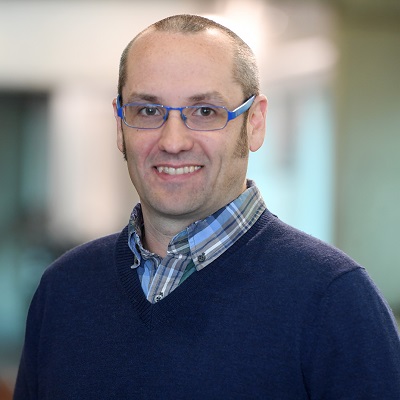 Jason Newport PhD
Data Manager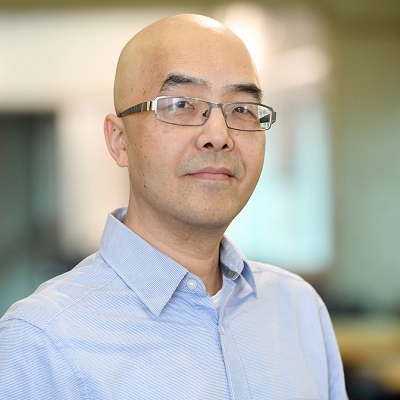 Lu Yang PhD
HPC Platform Specialist
Becca Rawcliffe
Communications Officer
Margie Publicover
Director of Finance
WANT TO KNOW MORE ABOUT HOW DEEPSENSE CAN HELP YOU?
DeepSense, has launched a special initiative to support ocean-sector companies during COVID-19. The Data Analytics Readiness project provides free resources and support to help companies in a challenging economic climate and prepare them for future opportunities. "We wanted to do something to help small and medium sized ocean sector organizations through these difficult times," says […]
See all our news